Hi, and welcome to Delicious on a Dime!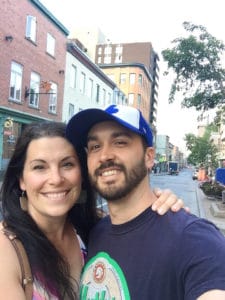 Do you blow your grocery budget out of the water on a regular basis?
Find yourself staring at grocery receipts for hundreds of dollars every week?
That used to be us too.
So we get it!
If you're anything like us, you love food, you want to eat good food, but life is crazy, you're super busy, and if you have kids, chances are you're just trying to SURVIVE.
Same here. 🙂
But over the past few years we've realized that we don't want to feel like we're wasting money on groceries, convenience food and eating out. We have lots of other things we'd like to do with that money, thankyouverymuch.
We started brainstorming ways to save money on groceries, with the recipes we cook, the way we shop, and how we store our food.
Guess what? These things really did help!
We started telling our family and friends what we were doing and sharing our ideas.
And that's how Delicious on a Dime was born!

Humor us for a minute:
Close your eyes and imagine what you would do with an extra $100, $200 or $500 a month.
You can probably think of all kinds of great uses for that money: vacations, your dream wedding, a downpayment on a house, paying down debt, a new car, more family outings… Whatever makes you happy!
You can change your eating habits, your food budget and maybe even your life.
This is your chance.
Are you ready to take back control of your grocery budget, eat delicious food, and create some good habits that will last you a lifetime?
We're not talking beans on toast either, friends.
We love food. Like, love it a lot. We want to show you how you can eat delicious food, AND save money on groceries.
We share recipes that are fairly easy, often fast, always delicious and affordable, and we do it in a fun way.
Join us. Save money. Eat delicious food.
Start by signing up for our newsletter, and downloading our $5 Meals e-book, Four Seasons of Fresh, Fabulous Food.

Who are we?
We are Myra & Laurier. We love to eat good food.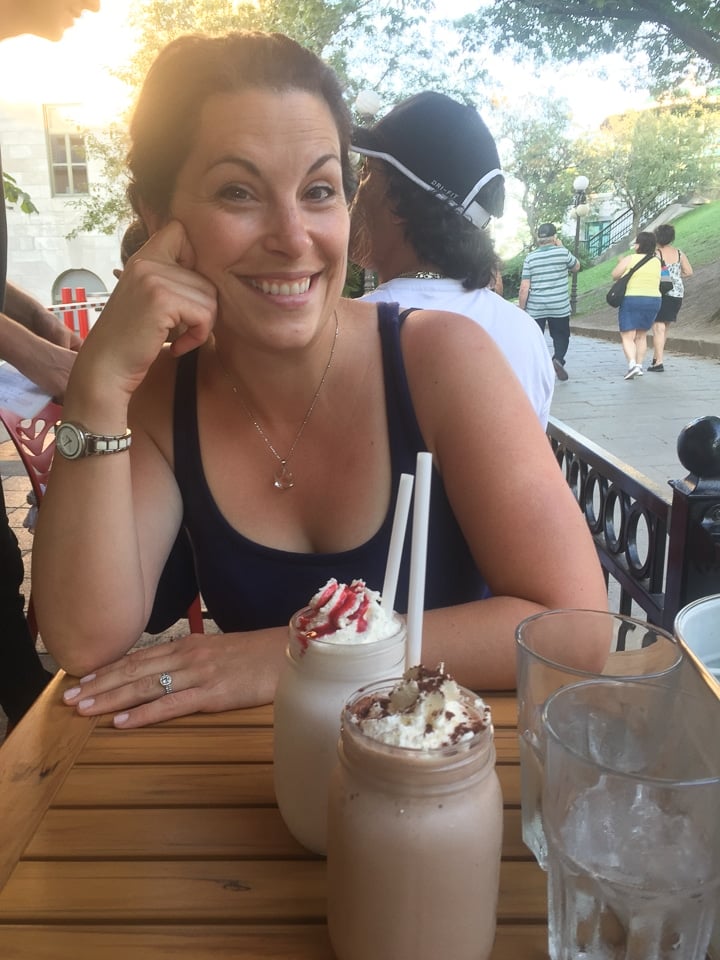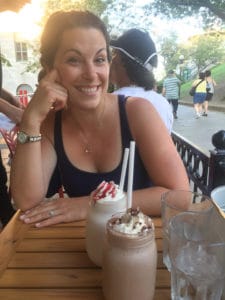 Myra has travelled around a good chunk of the world, eating and being inspired by cuisines everywhere.
Back home in Atlantic Canada, she has had a small business selling artisanal hummus and bread, catering and teaching some cooking classes.
She has also been informally studying culinary arts for years.
Before her travels she graduated with a Bachelor of Journalism (Honours) degree (with combined honours in Sociology) from the University of King's College, in Halifax.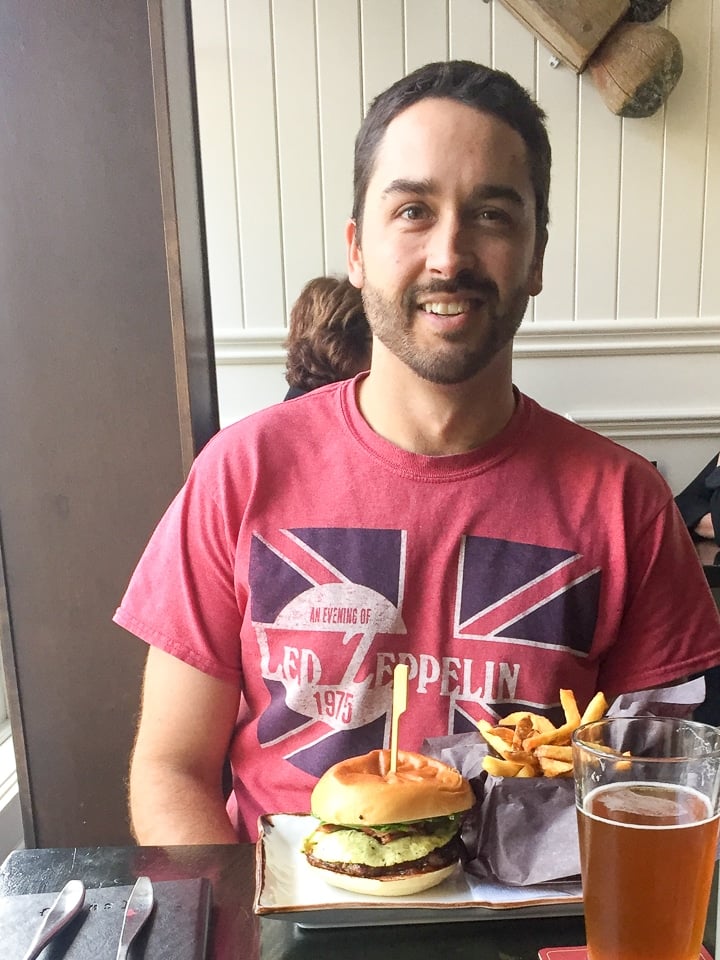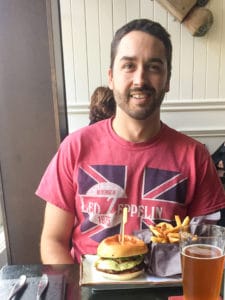 Laurier was always a fantastic baker, but only really developed his all around food love later in life (read: when he met Myra).
He has a business degree with a major in Operations Management from Université de Moncton. He basically makes this site possible, by doing every single technical and design task there is.
We live in a small, beautiful, oceanside village on the east coast of Canada, with our three amazing kids and our black lab, Nova.
We spend lots of time eating, cooking, baking, preserving, meal-planning, grocery shopping, gardening, and generally just daydreaming about food.
We also blog about the beautiful island we live on, Cape Breton Island, over at Travel Cape Breton.
If you're onboard with us (or just want to learn more), here's a sampling of recipes and tips to get you started!
We'd also love it if you'd connect with us on social media!
PS – If you're passionate about food, food security, and food related charities, check out our pledge here.
---
Contact Delicious on a Dime!
Whether you have comments, questions or something else entirely to talk to us about, we'd love to hear from you! Please use the form below to get in touch with us and we'll respond as soon as possible. Thanks!
---
People often ask us to recommend gifts for their foodie friends and family, so we went ahead and created a post of all our favorite gift ideas for foodies!
ALSO, if you're like Myra and love to read books about food (that aren't cookbooks), check out this list of the best books about food/for food-lovers!
To view our Privacy Policy, please click here.
Save
Save
Save
Save
Save
Save
Save
Save
Save