Save money on groceries in the new year, and meet your savings goals! The new year is a great time for resolutions and budgets, so check out our top 5 ways to save money on groceries, and 5 delicious recipes to keep you happy and full!
If you're like a lot of people, one of your goals for the upcoming is to save money. Because who doesn't want to save more money? That extra money could do so many exciting things – send you on a trip, be the down payment on your new house, help you make a big ticket purchase you've been dreaming about.
But pretty much everyone could use some help trimming their grocery budgets. And that's where we come in!
As our way of saying farewell to last year, we bring you our 5 best ways to save money on groceries and our 5 most popular recipes (all of which are budget-conscious).
If you have any ideas about what you'd like to see us tackle in the future, be sure to let us know!
5 Ways to Save Money on Groceries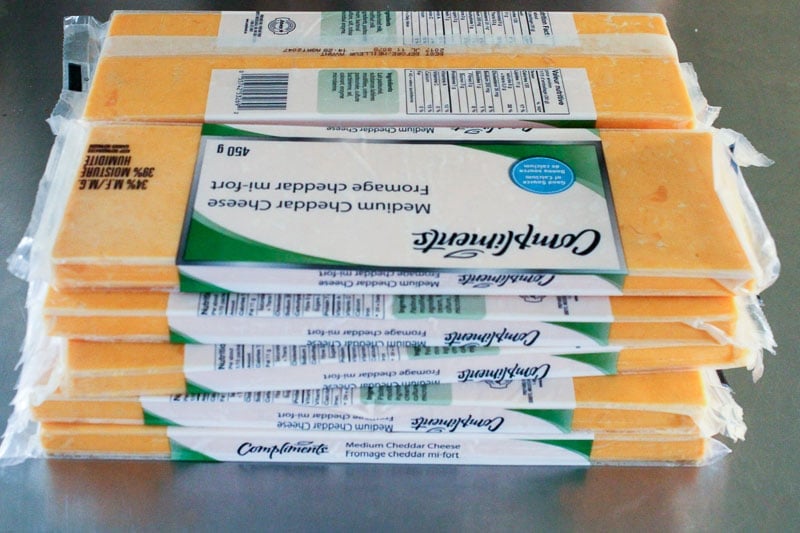 How to Freeze Cheese and Save Money on Groceries – This was, by far, our most popular how-to post of the year. We heard from so many people who never thought to stock up on cheese. If you're like us and eat a ton of cheese, just think what a huge money saver that could be!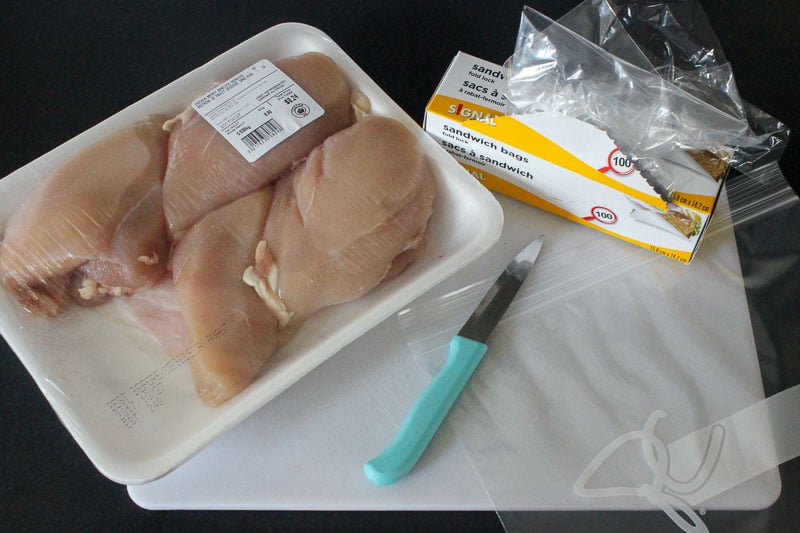 How to Package Raw Chicken Without Touching It (so you can freeze it individually) – You may wonder how this will help you save money on groceries… but it totally can, because instead of having to thaw out (and find a use for) a whole package of chicken, you can just take out exactly what you need.
Lots of our recipes only call for one chicken breast, like our Creamy Chicken Soup with Egg Noodles.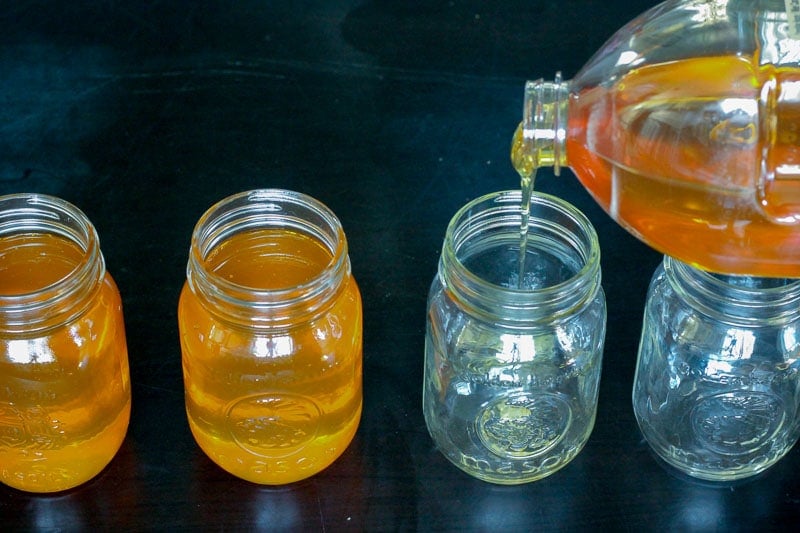 How to Make Honey Cheap(er) and Save Money on Groceries – A lot of you seem to like honey, and a lot of you, like me, wish it was cheaper. Check out this quick tip to help you buy honey without breaking the bank.

One "Superstar Food" for Your Health & Budget – I think we convinced quite a few people to make a product switch with this one. This is one of my favorite tips, and one that we've incorporated in a BIG way into our everyday life!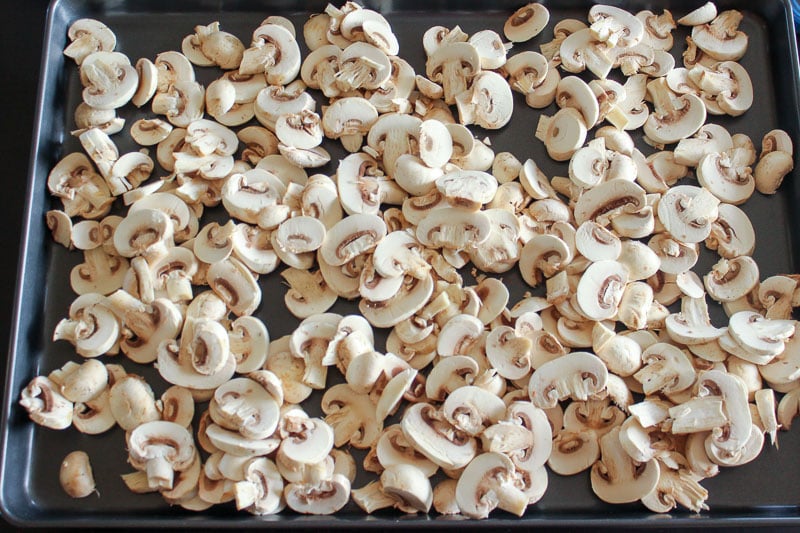 How to Freeze Mushrooms – The Super Easy Way – Tons of people talked to us about this post – turns out people love mushrooms and wish they could stock up when they're on sale. Now they can!
PS – this is also great if you're a lone mushroom lover in a household – now you can have mushrooms without buying a whole package!
5 Budget Friendly Recipes – To help you save money on groceries

These Easy Loaded Twice Baked Potatoes were, by a landslide, our most popular recipe of the year. And it's no wonder – you can easily buy a 10lb bag of potatoes for $2.00. Throw in a few delicious add-ins and you have an awesome crowd pleasing dish, for just a few dollars!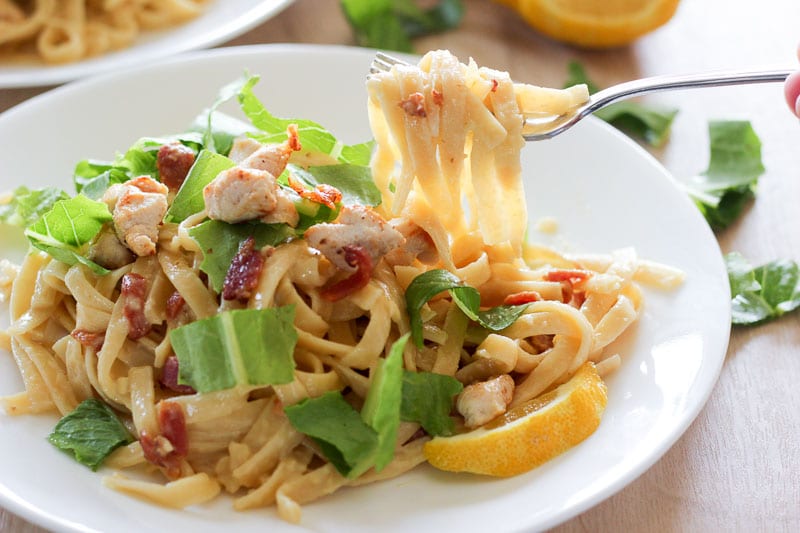 Apparently I'm not the only one who hates to choose between caesar salad and pasta! The popularity of this Chicken Caesar Salad PASTA recipe proves it!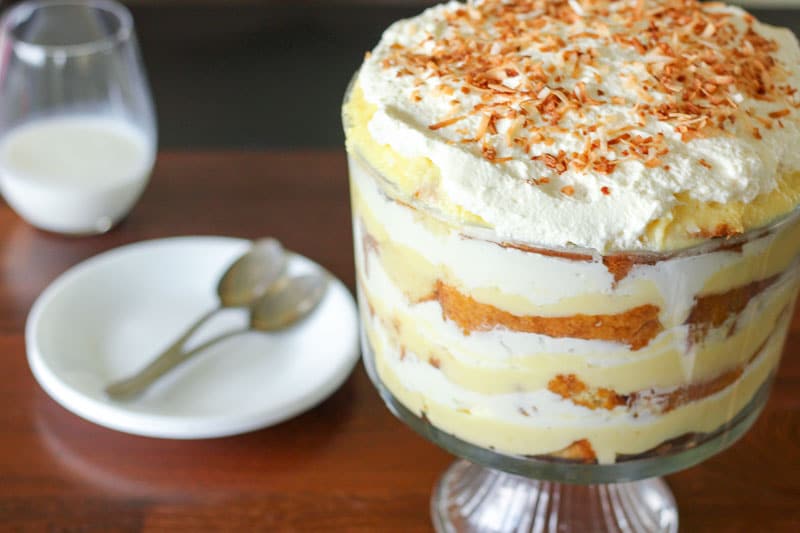 Easy Coconut Cream Trifle – doesn't that sound dreamy? Well, it is. And it's also pretty darn cheap for such an impressive and delicious recipe! Try it out for your next party or potluck!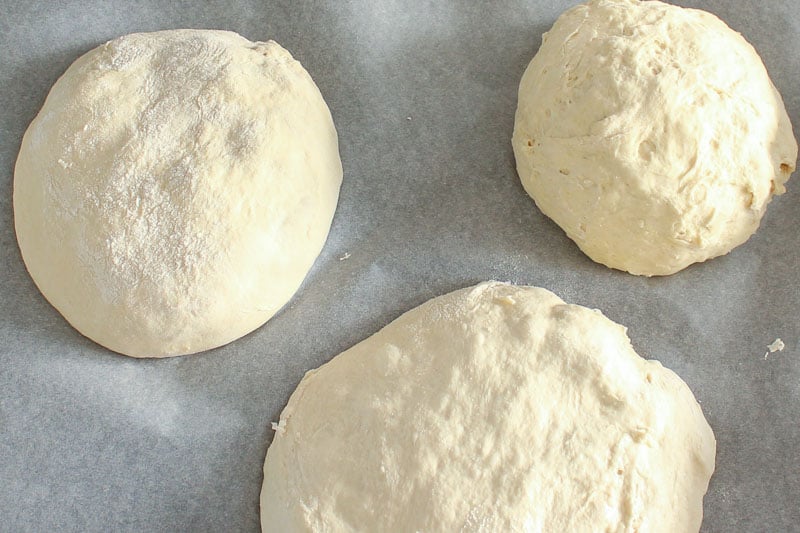 I've said it before and I'll say it again: you don't meet many people who don't love pizza. I guess that explains why this recipe for Simple Pizza Dough (2 ways) was so popular! Because everyone knows that homemade pizza is the best 🙂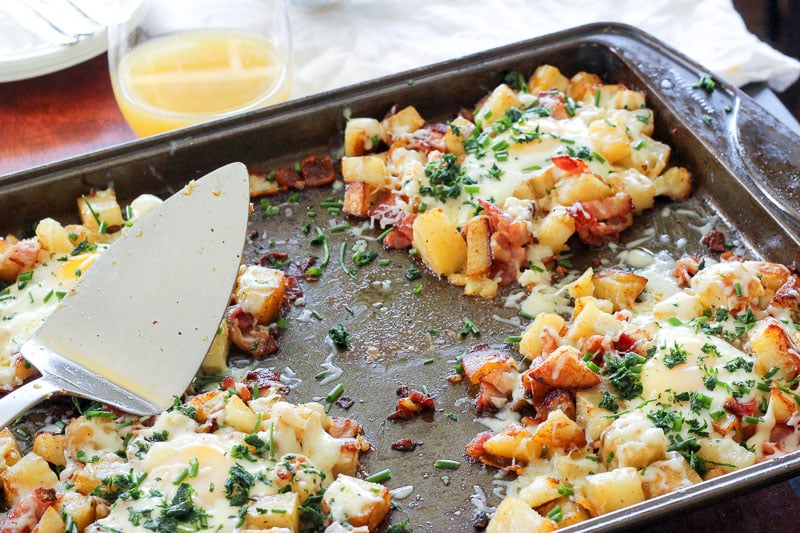 This Potato, Bacon and Egg Sheet Pan Breakfast is definitely one of my favorite recipes of 2017 – and it was one of yours too! We make this on a regular basis because it is JUST. SO. GOOD.
Honourable Mention: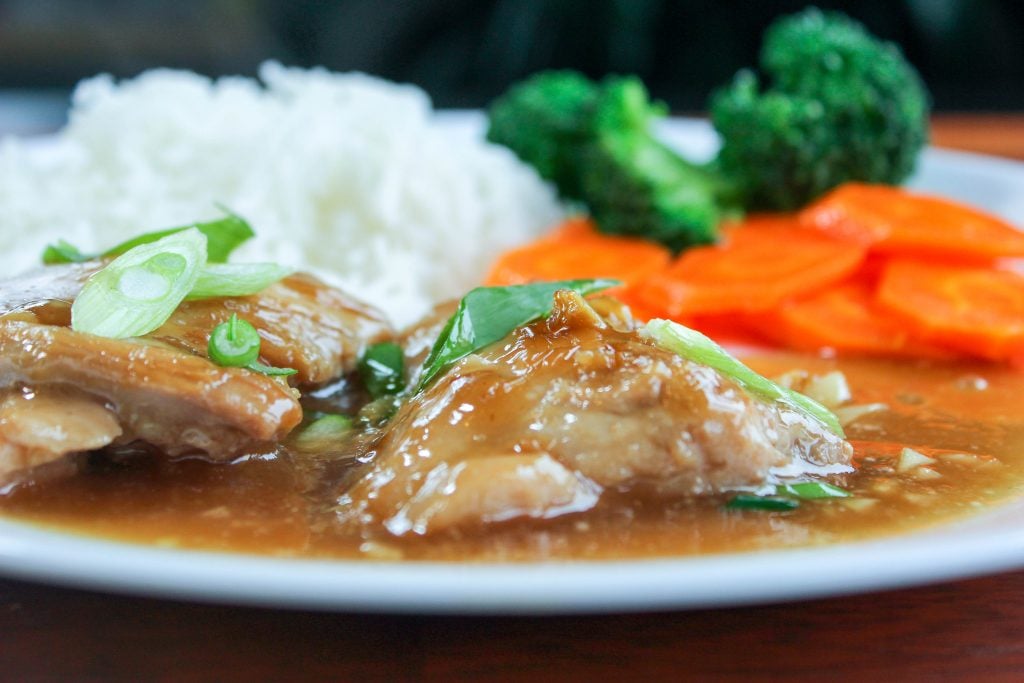 I know it's an extra recipe, but I just have to mention this Brown Sugar Garlic Chicken. It was our most popular recipe for most of the year but got edged out in the fall by holiday recipes. It's super easy, super cheap and super delicious. What more could we ask for?
There you have it friends! 5 tips and 5 recipes to help you save money on groceries and reach your savings goals in the new year! 🙂
What was your favorite recipe or tip from the past year? Let us know in the comment section below!