Exciting news, friends!
Delicious on a Dime has been featured in Tasty Words 2, a super fun, food based word game available for Apple and Android tablets and phones!
The game has been out for a few weeks now and it's getting rave reviews! 🙂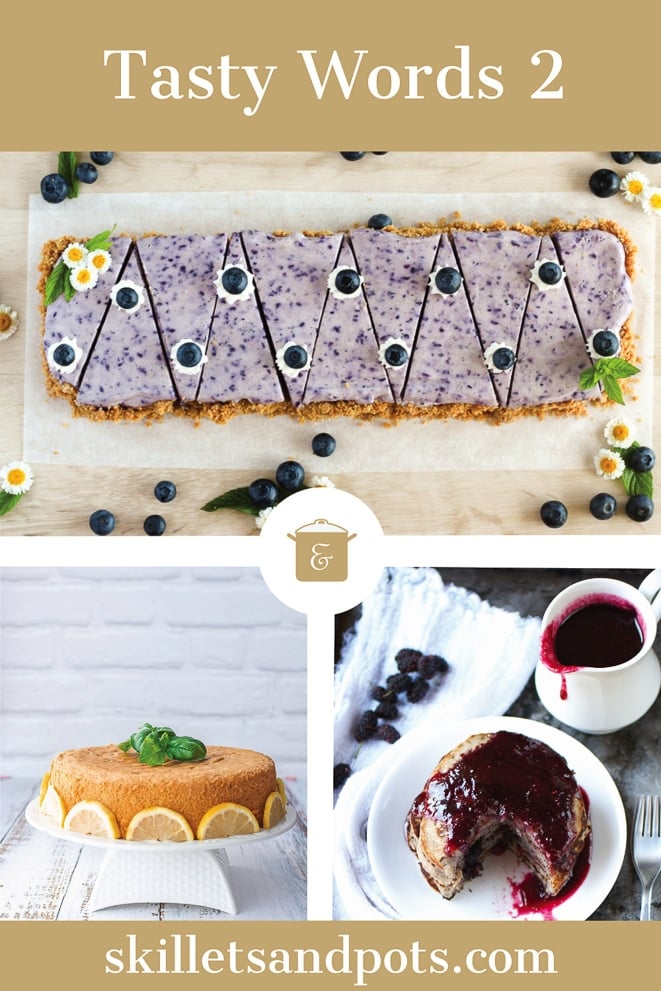 Tasty Words 2 includes word puzzles and find-the-difference puzzles — based on culinary terms and food and recipe photography.
It's such a fun way to learn new things about food and cooking!
In short, if you LOVE games and you LOVE food, this game is perfect for you!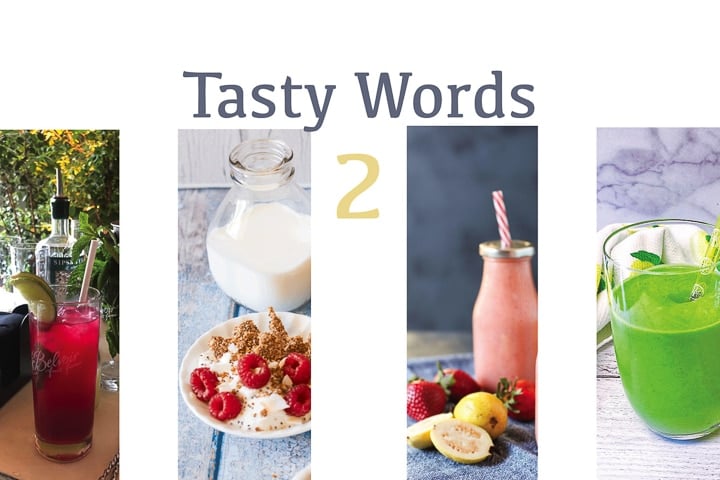 The game is brought to you by Skillets and Pots, and Second Gear Games. You can download it for FREE to any Apple or Android device, in English, French, Spanish, German or Russian. Each puzzle links back to a recipe from a contributing food blog, including this one! 🙂
You can download it here:

Do you love this game? Tell a friend who you think would enjoy it! 🙂