These Fresh Asian-Style Green Beans are deliciously garlicky and complex in flavor. They're simple to prep and ready in just a few minutes.
Whether you're looking for creative ways to add more veggies to your plate or have tons of green beans on your hands from your garden, give them a try!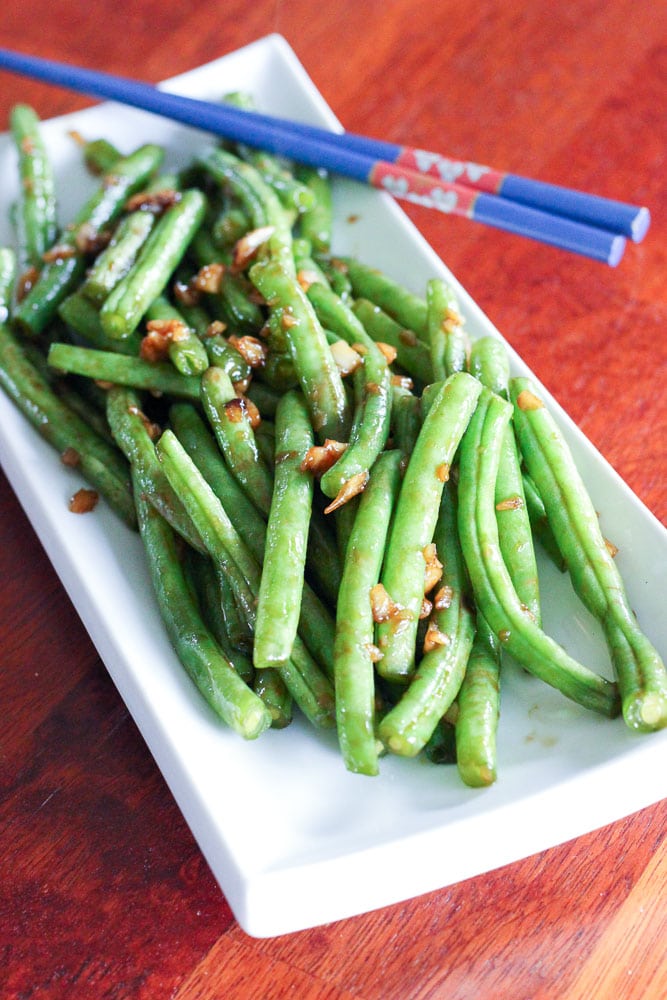 I know that this is a ridiculous generalization, but I LOVE Asian-style vegetables. They are always just SO DELICIOUS. I order them at every opportunity, at every type of Asian-cuisine restaurant I visit. Crunchy, sweet and savory, YUM. What a great way to get a veggie fix.
Every summer we have a TON of green beans that overflow out of our garden. I freeze some and can some, but I love to eat them raw, in salads and as simple side dishes to add to any meal.
Enter these Asian-style green beans – the perfect quick fix for fresh green beans. With just a few pantry staples they can be on the table in minutes. On these busy summer days, that's my kind of side dish. With the oyster sauce and the fish sauce you might be worried that they'll taste fishy, but they really don't!
I haven't tried this recipe (yet) with frozen green beans, but I definitely intend to.
I don't think they would be quite as crunchy as the fresh beans, but the flavor would still be fantastic. Sounds like a great option when we don't have an overflowing garden in the middle of January!
Fresh Asian-Style Green Beans – Step-by-Step Photo Instructions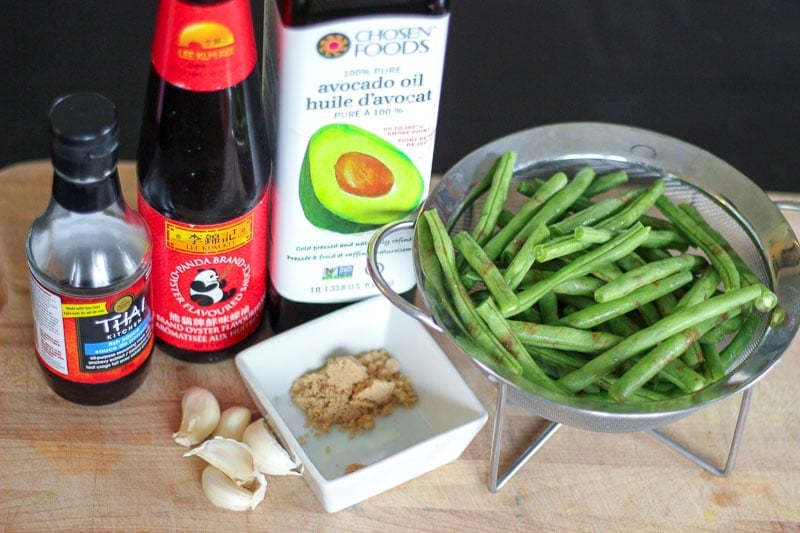 Fresh Asian-Style Green Beans – Ingredients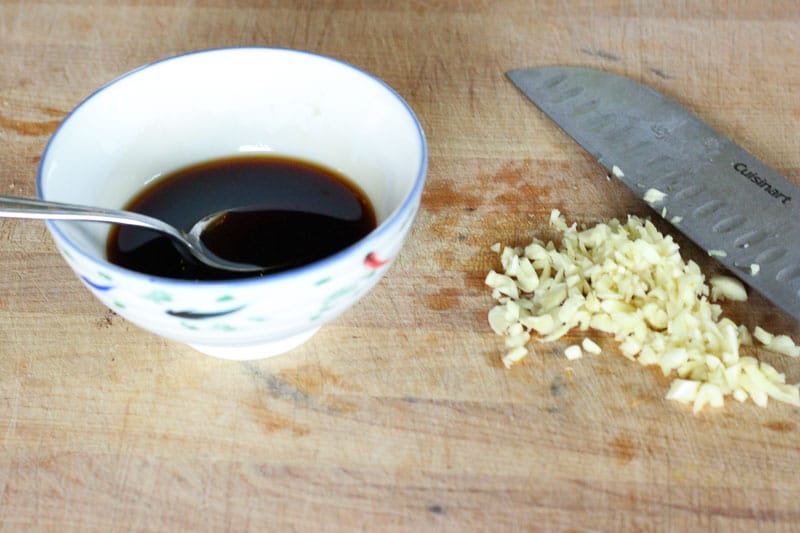 In a small bowl, stir together 1/2 teaspoon of brown sugar, 2 tablespoons of oyster sauce, 1 teaspoon of fish sauce, 1 tablespoon of avocado oil (or whatever oil you like to cook with) and 2 tablespoons of water.
Roughly chop 5 cloves of garlic (or more, if you like!)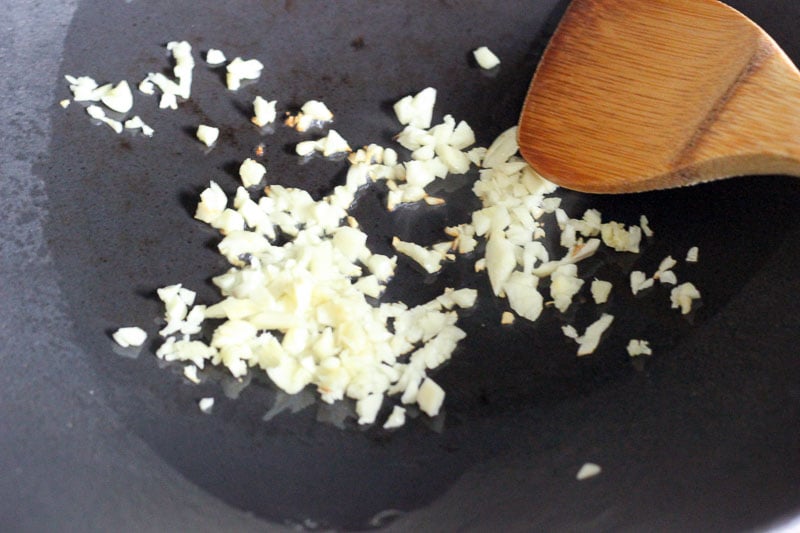 Heat a large frying pan or wok over medium or medium-high heat.
While the wok is heating up, wash and trim your green beans.
Once the wok is fairly hot, add a tablespoon or so of oil to the wok and tilt it to coat the bottom. Add the garlic and stir fry quickly, making sure not to burn the garlic, for about 5-10 seconds.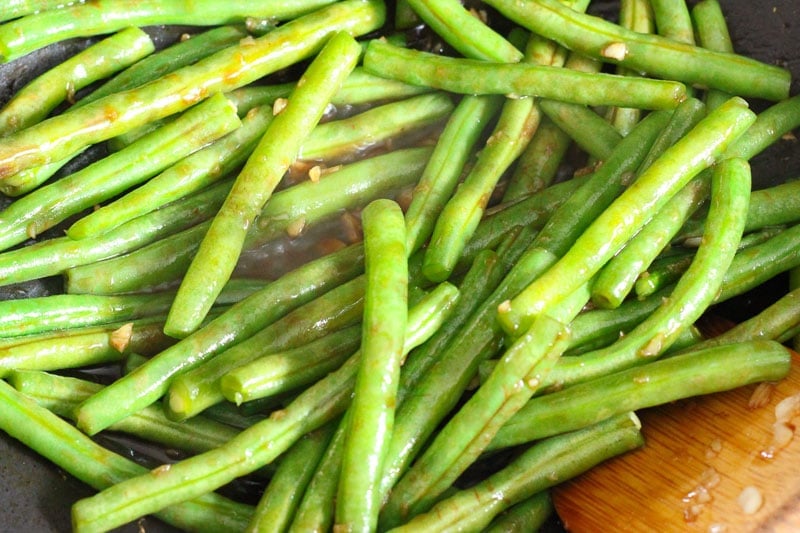 Add the green beans and stir fry them for about two minutes with the garlic and oil.
Then add the prepared sauce and stir fry for another 3 minutes or so, or until they are tender-crunchy when you bite into one. Then they're done and ready to eat!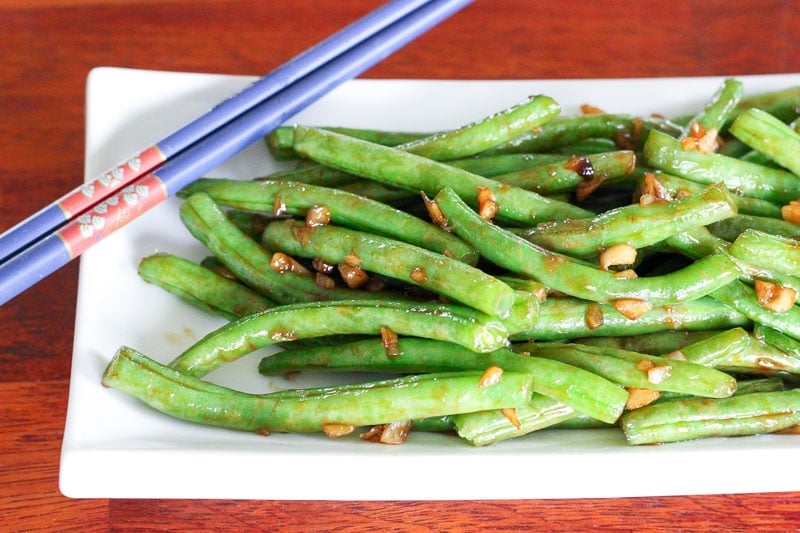 Enjoy! 🙂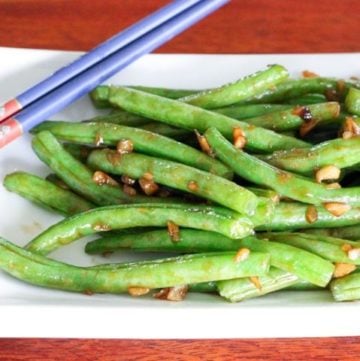 Ingredients
1/2

tsp

brown sugar

2

tbsp

oyster sauce

1

tsp

fish sauce

2

tbsp

water

2

tbsp

oil

divided (I use avocado oil)

5

cloves

garlic

1

lb

green beans
Instructions
In a small bowl, stir first 4 ingredients, plus 1 tablespoon of the oil.

Roughly chop 5 cloves of garlic (or more, if you like!)

Heat a large frying pan or wok over medium or medium-high heat. While the wok is heating up, wash and trim your green beans.

Once the wok is fairly hot, add a tablespoon or so of oil to the wok and tilt it to coat the bottom. Add the garlic and stir fry quickly, making sure not to burn the garlic, for about 5-10 seconds.

Add the green beans and stir fry them for about two minutes with the garlic and oil. Then add the prepared sauce and stir fry for another 3 minutes or so, or until they are tender-crunchy when you bite into one. Then they're done and ready to eat! Enjoy! 🙂
You might also like: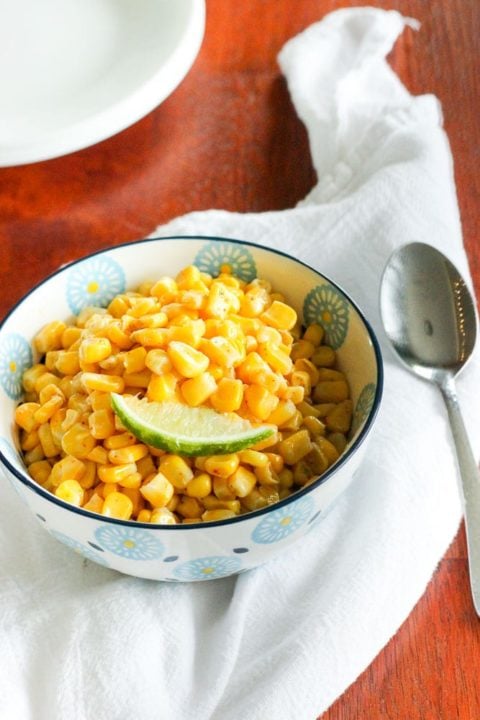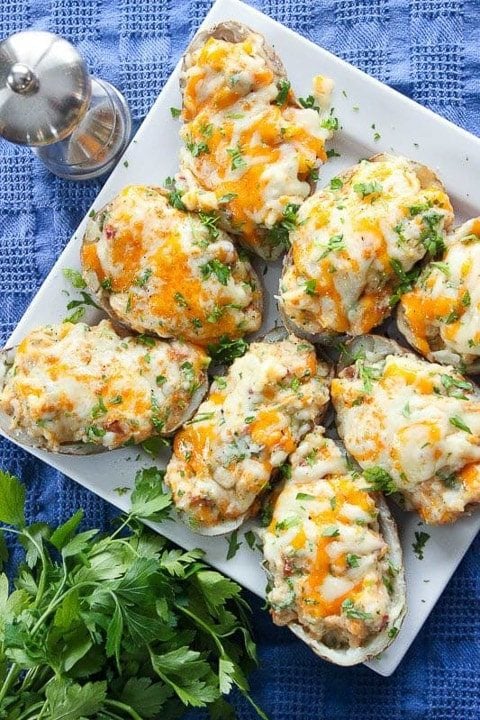 Save
Save
Save
Save
Save
Save