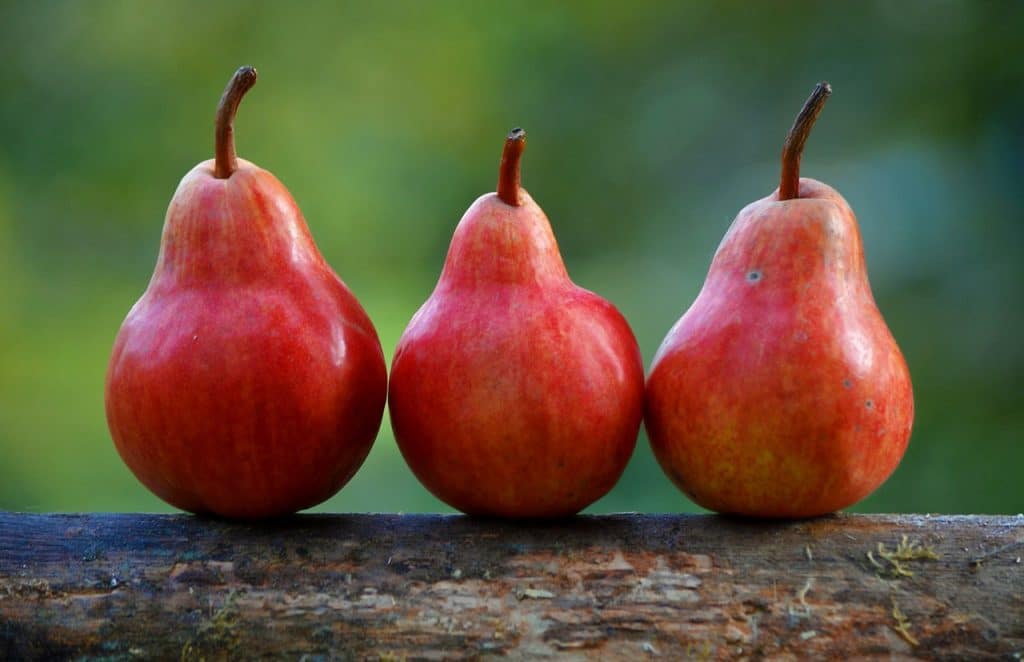 Hi friends!
I just wanted to pop in and give you guys a little update, in case you've noticed that we haven't been around very much lately.
That's because sometime in the next few weeks, we're going to welcome our third sweet babe into the world!
Things have been a little crazy with all the prep that comes along with babies, and we haven't been posting recipes and tips as regularly as we'd like to be.
I fully expect the craziness to continue for a few weeks once we come home from the hospital, but I just want to let you guys know that we're thinking about you and this little blog all the time, daydreaming and brainstorming new recipes and meal ideas and tips to help you guys eat great food, without spending all your money or all your time.
If you have anything you'd like to see us cover in the future, please send us a message let us know! (You can comment on this post, or send us an email, or connect with us on Facebook!) We'd love to know what you're struggling with, or what kinds of recipes you love, or what you think we might be able to help you with.
Take care, and we'll see you here and there over the next few weeks! ❤️❤️❤️